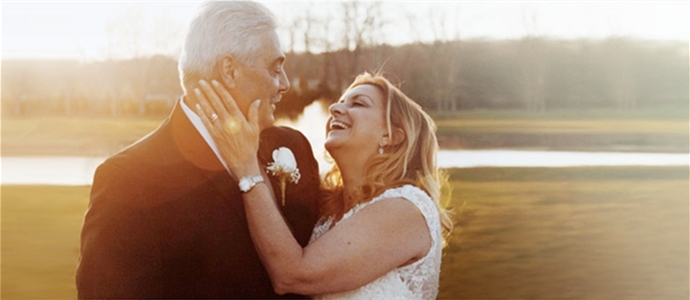 Based on the philosophy of modern holistic medicine, Paolo Pozzilli, the world's leading thority in diebetology, together with multi-disciplinary experts offer personalized diabetic treatment program to clients and give instructions on the implementation of the program. With a 95% cessation rate on insulin injection and the use of OAD, the program has been exclusive to the nobles, political leaders and the rich-class in the world.
The integrated approaches of modern clinical medicine, clinical nutrition and sport medicine realize the supplementation of cell nutrition, cells detoxification and the promotion of the body's self-healing capacity in an all round way.
As a result, insulin secretion of islet cells and insulin activity is improved, and metabolic mechanism of nutrition and energy is regulated holistically, ensuring the reutilization of glucose energy for the human body's normal physical functions.